About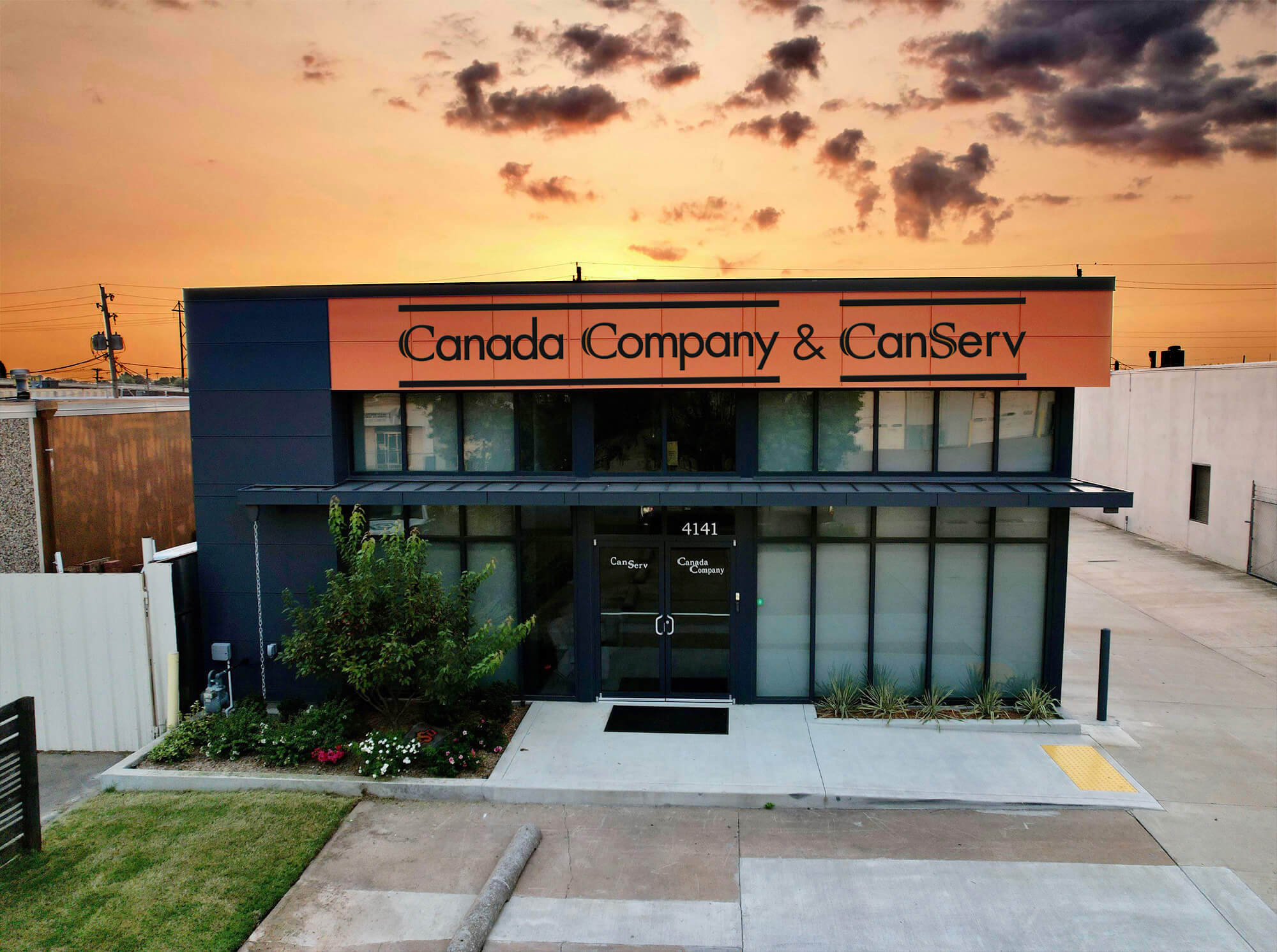 CanServ has dedicated itself to providing quality service and innovative systems for the Heavy Equipment, Oil & Gas and Industrial customers; proactively supplying cost-effective designs and total solutions which promote efficiency and prolong performance of critical industrial equipment.
CanServ is a woman-owned business since our inception in 2008.
At CanServ, WE CAN DO!
Responsiveness
CanServ prides itself on being able to respond quickly to meet our customer needs. Our size allows us to be flexible and efficient, understanding wasted time is money. We have a strong mix of talented people that CAN Serv!
Strength
With more than 65 years combined experience in the Oil & Gas, Heavy Equipment and Trucking industries, our installation and services will surpass expectations. We excel in customer service with an attitude of CAN Do!
Equipment Experience
At CanServ, we CAN design a lubrication system to fit your needs! We have installed Automatic Lubrication Systems and/or Oil Evacuation Systems on an endless list of equipment.